Why Choose PC Onecare
PC Onecare is a leading home pc repair service in the North-East. We've been in business for over 8 years and in that time served more than 6000 happy customers. We offer a quick turnaround on most common problems and use plain-speaking English to help you understand the fault, and the steps we take to fix it. At PC Onecare we're proud of maintaining a strong relationship with all our new and loyal customers.
Top rated protection for your PC. One year free subscription.
This one time only offer is available to new and existing customers.
BullGuard Internet Security provides powerful layered protection against all types of malware such as phishing attempts and trojans designed to steal your banking data.
It makes short work of ransomware. When others around you are panicking you'll be cool because you know you're fully protected.
The Vulnerability Scanner keeps you safe by blocking access points hackers like to exploit. It automatically alerts you to missing security updates, or connections to insecure Wi-Fi networks. It also prevents applications that could contain malware from downloading automatically and checks applications and drivers have valid digital signatures.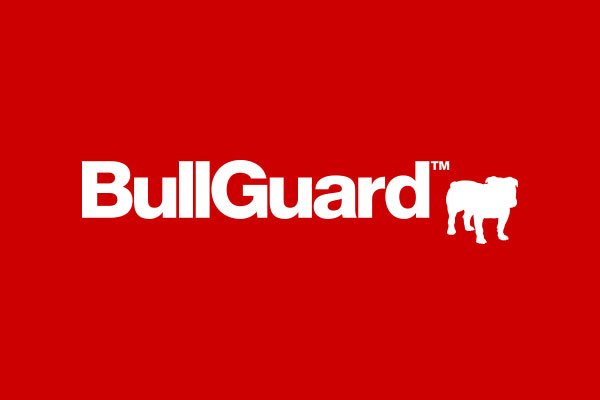 Expert PC repair
All our repairs are carried out very quickly. Our technicians carry out extensive system diagnostics.
Replacement parts recommended and fitted if required.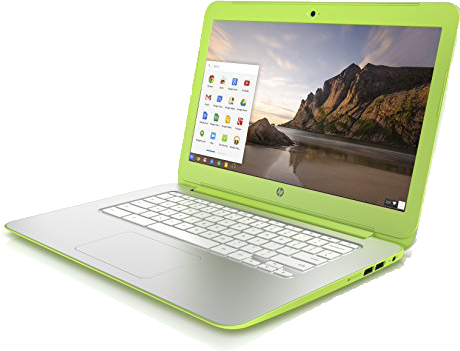 Introducing Chromebook. A simple, effective laptop
Chromebooks are easy to use, have virus protection built in, and keep going with a long-life battery, so you can, too.
Chromebooks are automatically kept up to date, so that you'll always have the latest virus protection, along with the latest features like Voice Search. Best of all, your Chromebook won't slow down over time.
No set up needed, just log in with your Google account. No long load times, just flip it open and get busy doing anything other than waiting. And with a long-life battery, you can leave your charger at home.
PC Onecare also offer expert repair services when it comes to replacing the screen or keyboard of your Chromebook. Parts are often easy to source and can be delivered next working day. Contact us today, if you need support for your Chromebook.
SSD Upgrade Service
SSD (Solid State Drive) is an integrated hard disk drive which unlike traditional hard-drives, has no moving parts.
Compared to traditional hard-drives, an SSD is more resilient to physical shock, and run much faster. In fact, an SSD can improve PC performance by up to 30%.
If your PC is under 5 years old, speak to us about upgrading your existing hard-drive to an SSD. Upgrading is usually straightforward and it could save you a small fortune compared to buying a new PC.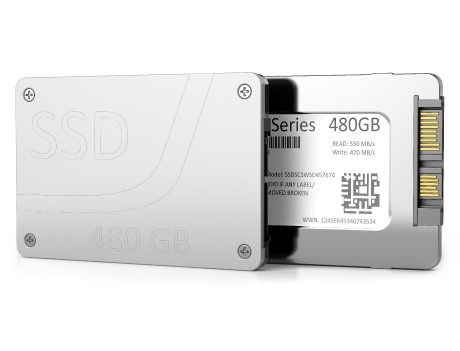 New & Refurbished PC's available to buy!
At PC Onecare we offer an extensive range of new and refurb PC's and Laptops including the option to self-build your own PC.  But don't worry, If you require any advice or guidance when it comes to finding the perfect PC for your home we would be delighted to assist. Give us a call, today.
What our customers say
Here are comments from a few of our happy customers. For a full list of reviews please visit our Free Index Page by
clicking here.
David went far above and beyond to find an answer to my problem, will for sure use him again if and when needed.

I have now needed to use this company again, my third time, my laptop died on me it was very old, so I needed a replacement. I am very pleased with the service I received yet again. I would highly recommend this company. I cannot thank David enough for all his help.

Great, very pleased with the service, Power Pack stopped working, new one ordered, delivered and installed within 4 days.

contacted PC Onecare by phone and explained my laptop problem, unlike the previous three that I had called to get a quote re the same roblem and who told I would have to bring my computer in saying it would probably cost £!!! because they would have to do blah blah blah; David suggested I do a couple of things myself first, which he talked me through and they worked. Can't get better and more honest service than that. I highly reccommend PC Onecare.

For immediate assistance, please call or text 07837 308188 and we will get back to you as soon as possible.
Enquiry Form